WE ARE EXPANDING!
Metalcraft, Inc. is growing with its recent acquisition of an additional 5000 sq ft building just south of our main building. A Combined 20,000 sq ft lot.
5th Axis CNC Milling
CNC of small and large production runs. Workholding:
Our 5th axis machines gives us the ability to machine complex shapes in a single set-up. Reducing time and costs.
Metalcraft has multiple simultaneous 5th axis Machines on site.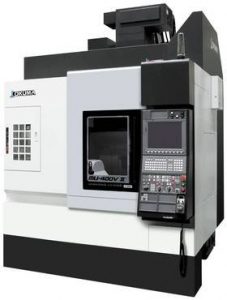 5th Axis CNC Mill Turning
CNC Mill Turn of small production parts. Our 5th axis Mill Turn machines have the capabilities to reduce complex parts with multiple operations down into a single set-up. Saving time and costs.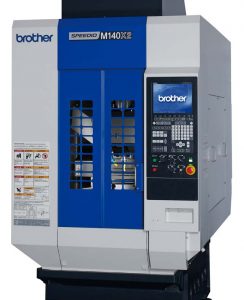 3th Axis High Speed Machining
Newly acquired S700X1 CNC with 27,000rpm spindle speed capabilities.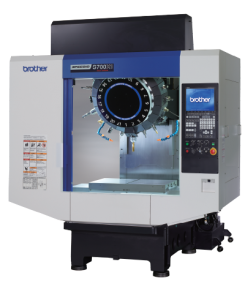 4th Axis CNC Milling
25 years ago Metalcraft crafted the ability to do 4th axis index-able work, today we continue this work with state of the art machines. Perfect for complex airfoils. Multiple machines on site.
CNC turning
High precision CNC turing capabilities.
Metrology Capabilites
Metalcraft, Inc. has been AS9100 Certified for 6 years.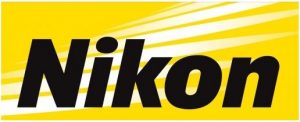 CMM Inspections
Metalcraft has had CMM technology in its facility for over 20 years. Having a manual indexable head CMM with the ability for CLOUD to CAD data was a game changer. Two years ago we have continued to invested in a larger DCC machine with a PH20 5th axis head, increasing our through-put over 300%!
We now have the ability to achieve a faster yield with automated report outputting to all AS9102 Forms, reducing our inspection times in half! Additionally we obtained an offline programming seat to have the ability to create inspection programs before parts are manufactured, further reducing our in-process and final inspections.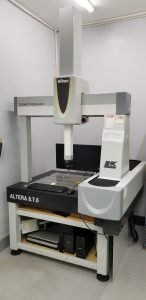 Rockwell Testing
On site Rockwell testing for all our material verification needs.
Video/Optical Comparitor
Ram optical comparator for all our meticulous inspection needs
Microscope
Desk mounted microscopes capable of 10x to 130x magnification for all our FOD and burr reviews.
Continual Improvement
Metalcraft, Inc. is continuing to improve on its ability as a leading manufacturing company.
Organizational 5s system
Sort
Set in order
Shine
Standardize
Sustain
Lean Manufacturing
Palletized Machining and Inspection.